My favorite books always take me to the most amazing places!
Fast-paced, page-turning adventures, with cliff hangers, plot twists, and unforgettable characters. This would be a fair description of what I look for. How about you?
I LOVE to help writers. Below is my way of paying it forward to all of you on the writer's journey. Every writer needs to know how to effectively beta test a manuscript BEFORE publishing.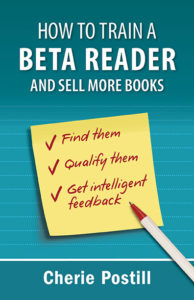 FREE Manuscript Questionnaire Download