Escape From Terrapin
A  d.w.e.e.b. novel
13-year-old Cory Summers carefree world is about to end. He would like nothing more than to pursue his passion for competitive hover boarding and spend time with is 4-legged companion, Astro. But when his little sister is kidnapped he embarks on a quest across the galaxy to try to rescue her, unprepared for the dangers he will face.
In his appointed leadership role Cory's fierce determination serves him well. His best friend Jazz will need to use all of his acclaimed genius and space age technology if they hope to survive the perilous journey while the fearless Crystal takes charge and keeps the group moving.
Together they battle hideous creatures, unravel an ancient maze, and seek help from mysterious strangers. Ultimately their journey leads them to the fortress of the powerful, ruthless leader of Terrapin; a man they must defeat in order to succeed.
Even if they manage to stay alive, even if they find his sister, their chances of escaping are slim and the way home uncertain.
While face to face with defeat Cory unintentionally unleashes a powerful ability that could be the key to their escape, but it may be too late ...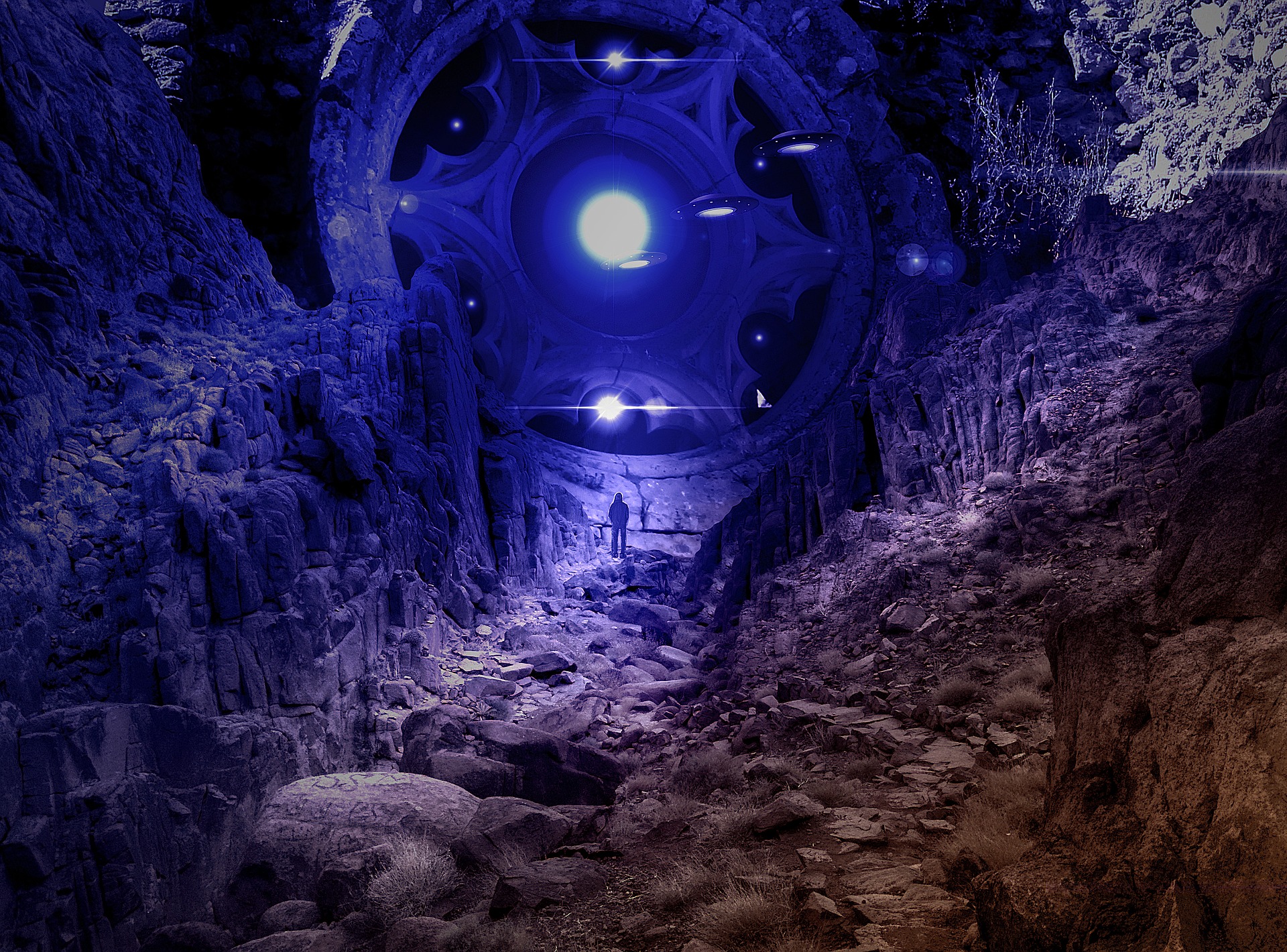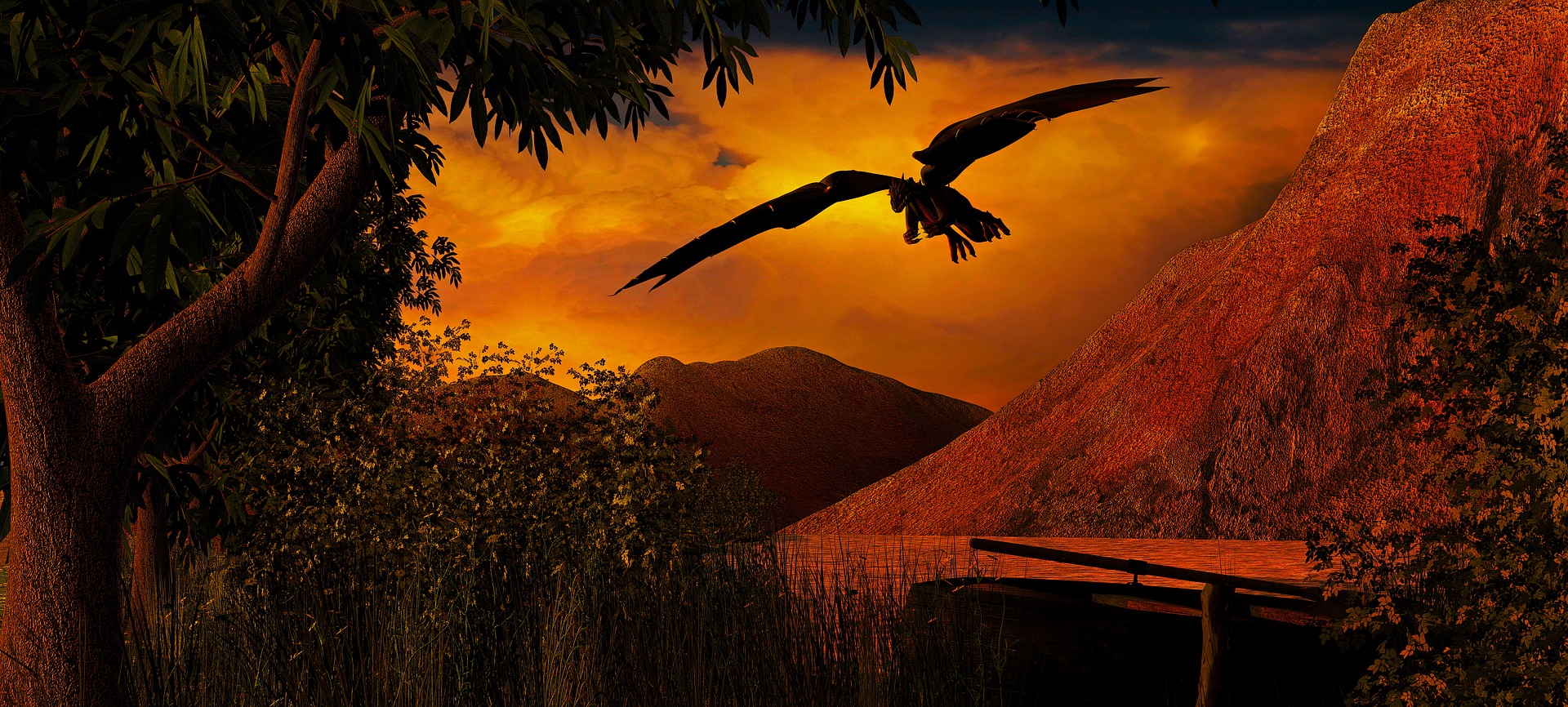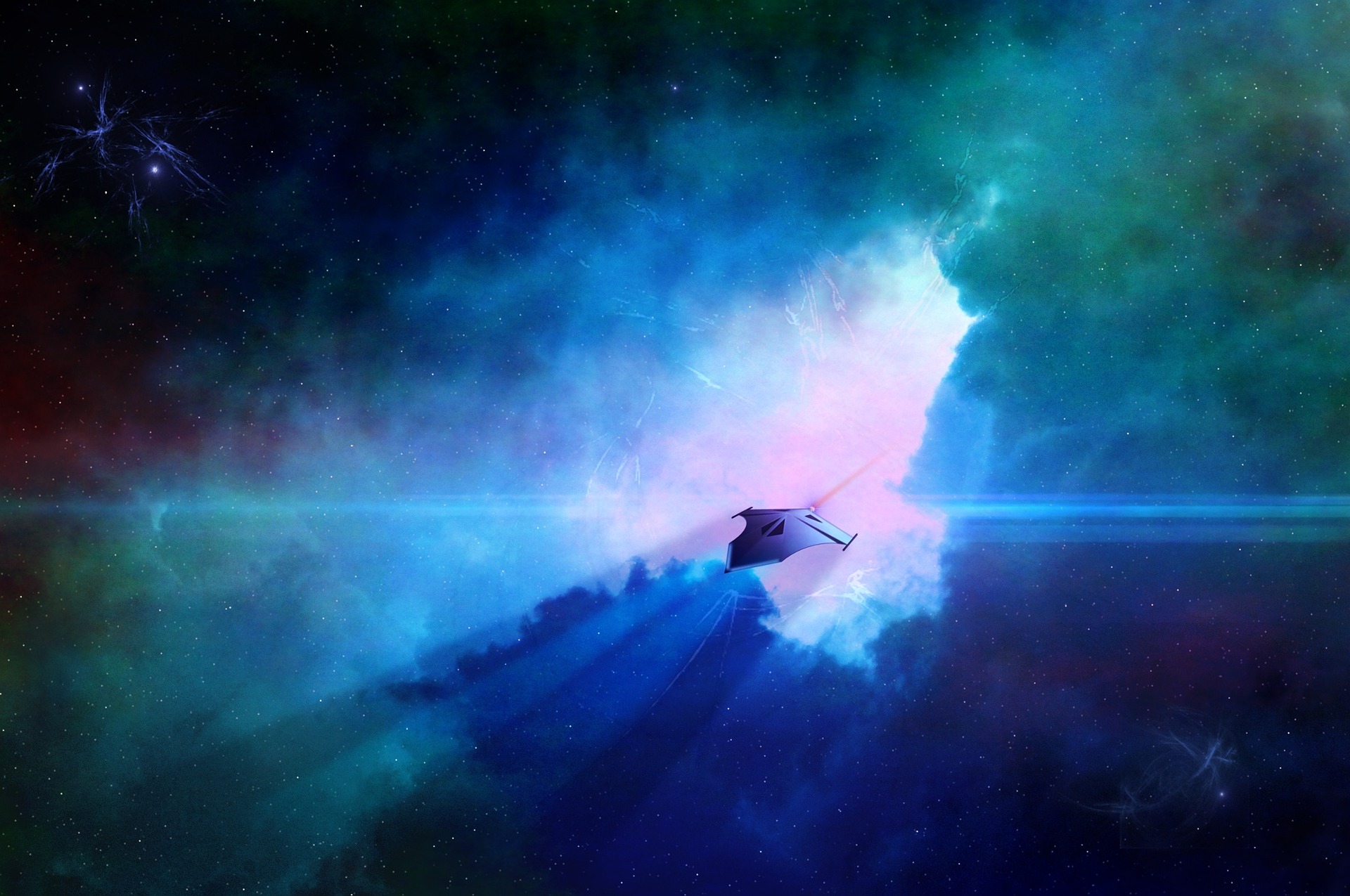 Next Steps...
This is should be a prospective customer's number one call to action, e.g., requesting a quote or perusing your product catalog.